The corner where art is collected: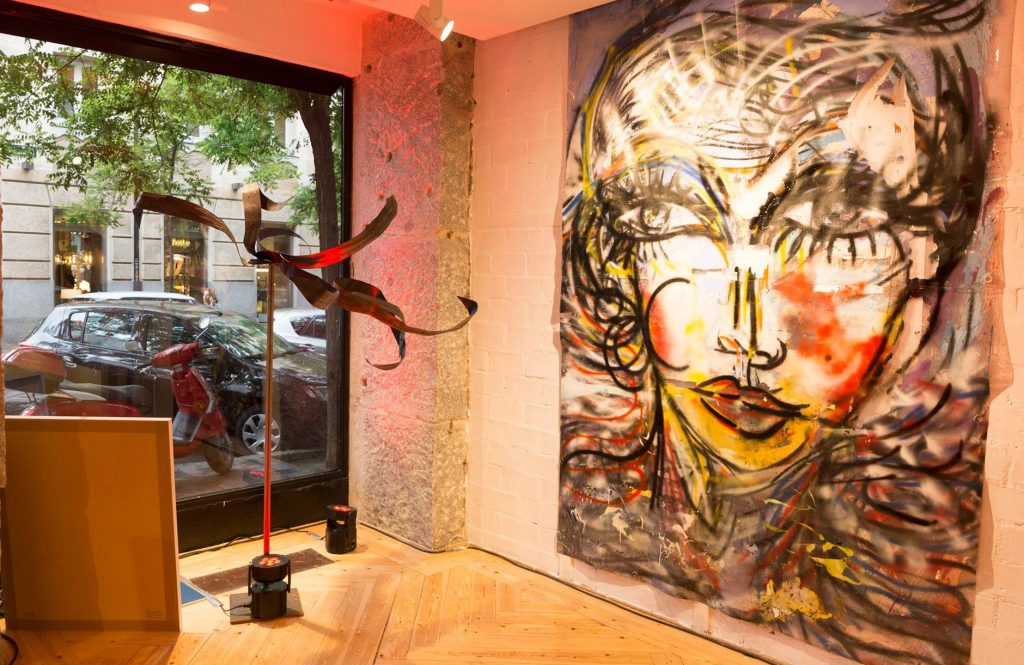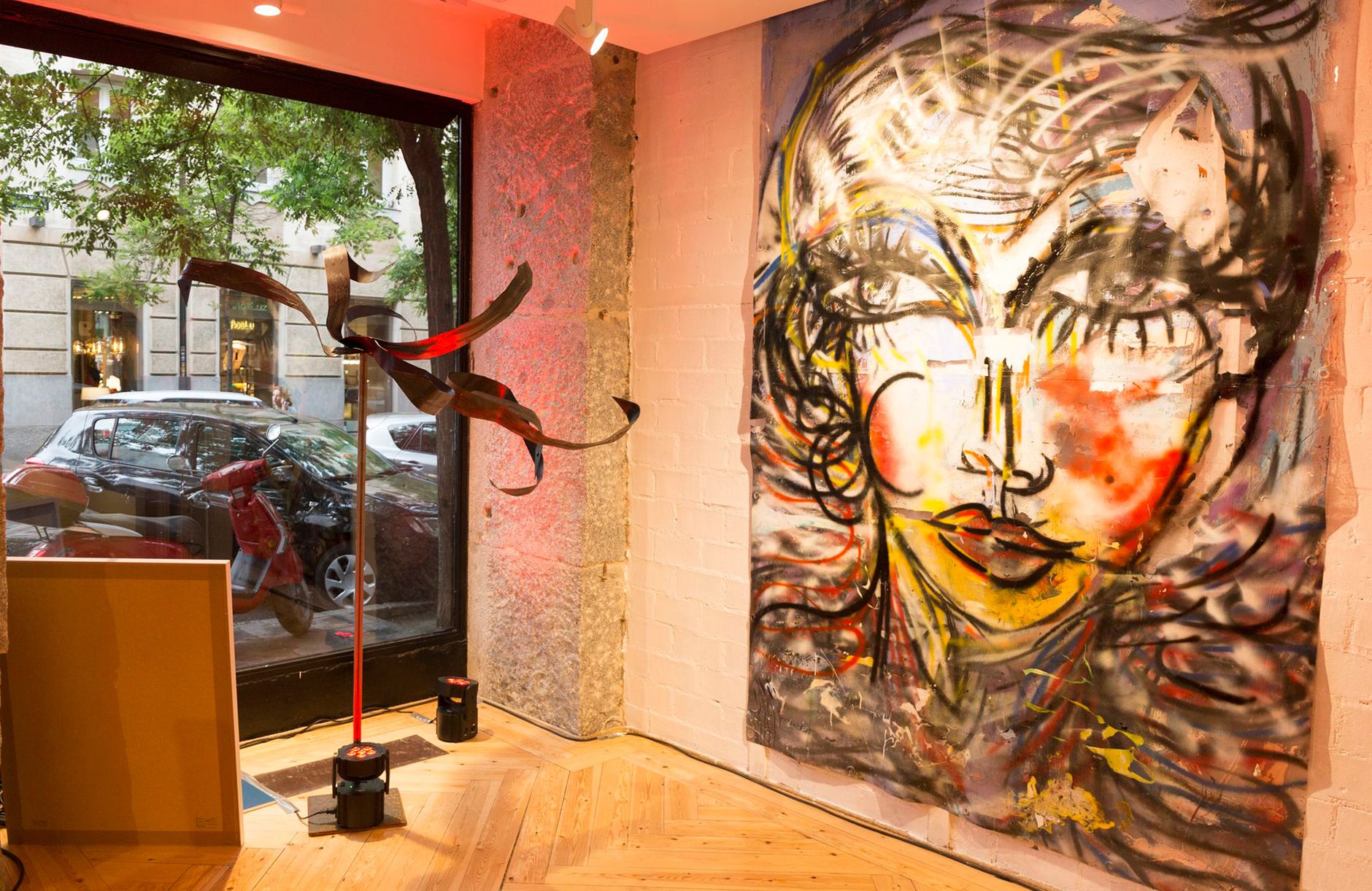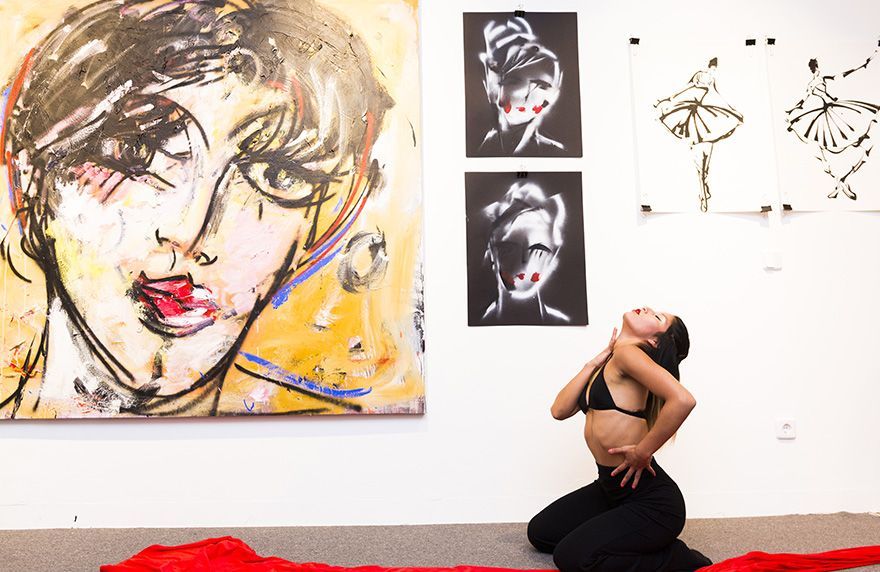 Desearte was created to show and achieve new goals in the artistic journey of the artist David Callau.
It is a space that is divided into two rooms, where different artistic expressions and pictorial disciplines meet.
In both spaces you can breathe the atmosphere of the creative workshop and of the meeting point for very exclusive events. 
A place that will inspire you both through the artist's work and its structure, dynamism and distribution in space. A corner in Madrid that will surround you with its magic.
At Desearte, there is a part that is intended for meetings where we will hold events that you will always be invited to. 
They will be meetings such as conferences, personalised art classes, fusion with other artists and, of course, you will be able to enjoy a very personal selection of the artist's work in his different thematic exhibitions.
In addition, some Sundays we celebrate 'Breakfast with art', where we spend a day together learning and enjoying art. Learn more about David Callau's work from inside by visiting the magic that is breathed in Desearte.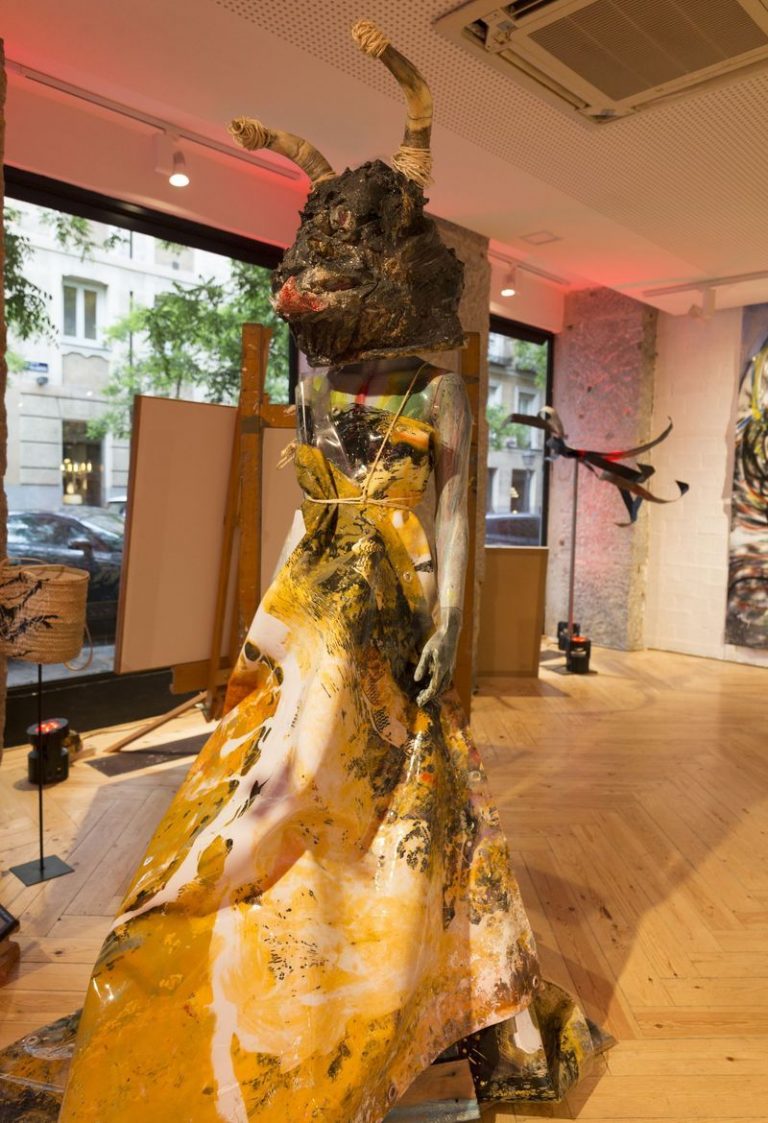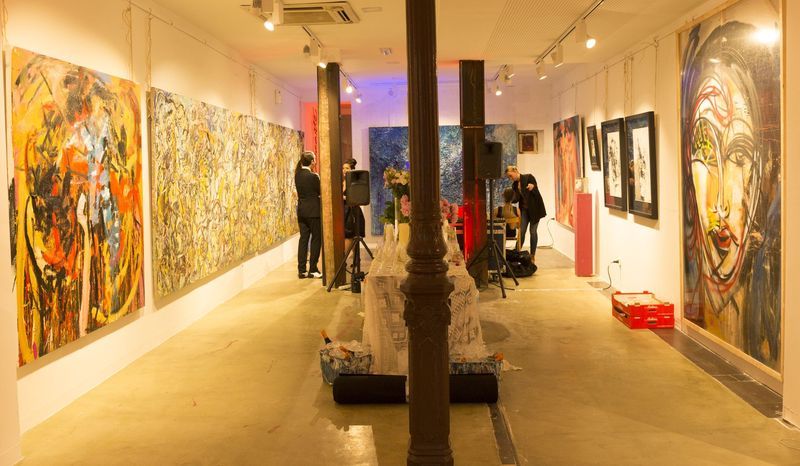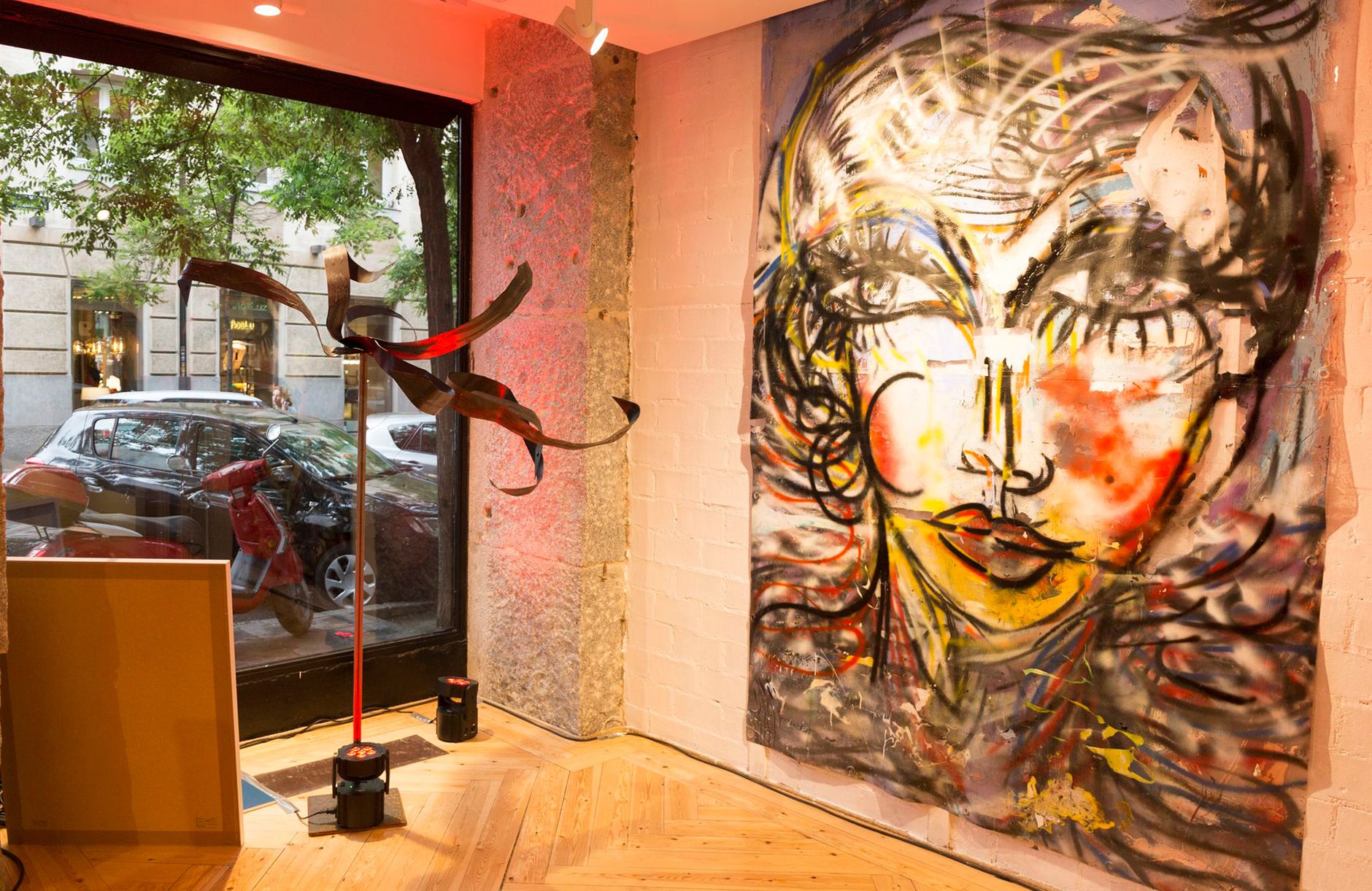 Desearte is therefore a place for dialogue between the spectator and the artist, a place for each person to find their work of art, that work of art that makes them feel and vibrate at the same time as it dresses up a space, be it a house, hotel, restaurant, private spaces, public spaces….
We invite you to travel in this new project where the greatest desire is to continue dreaming.