international exhibitions
International exhibitions of David Callau: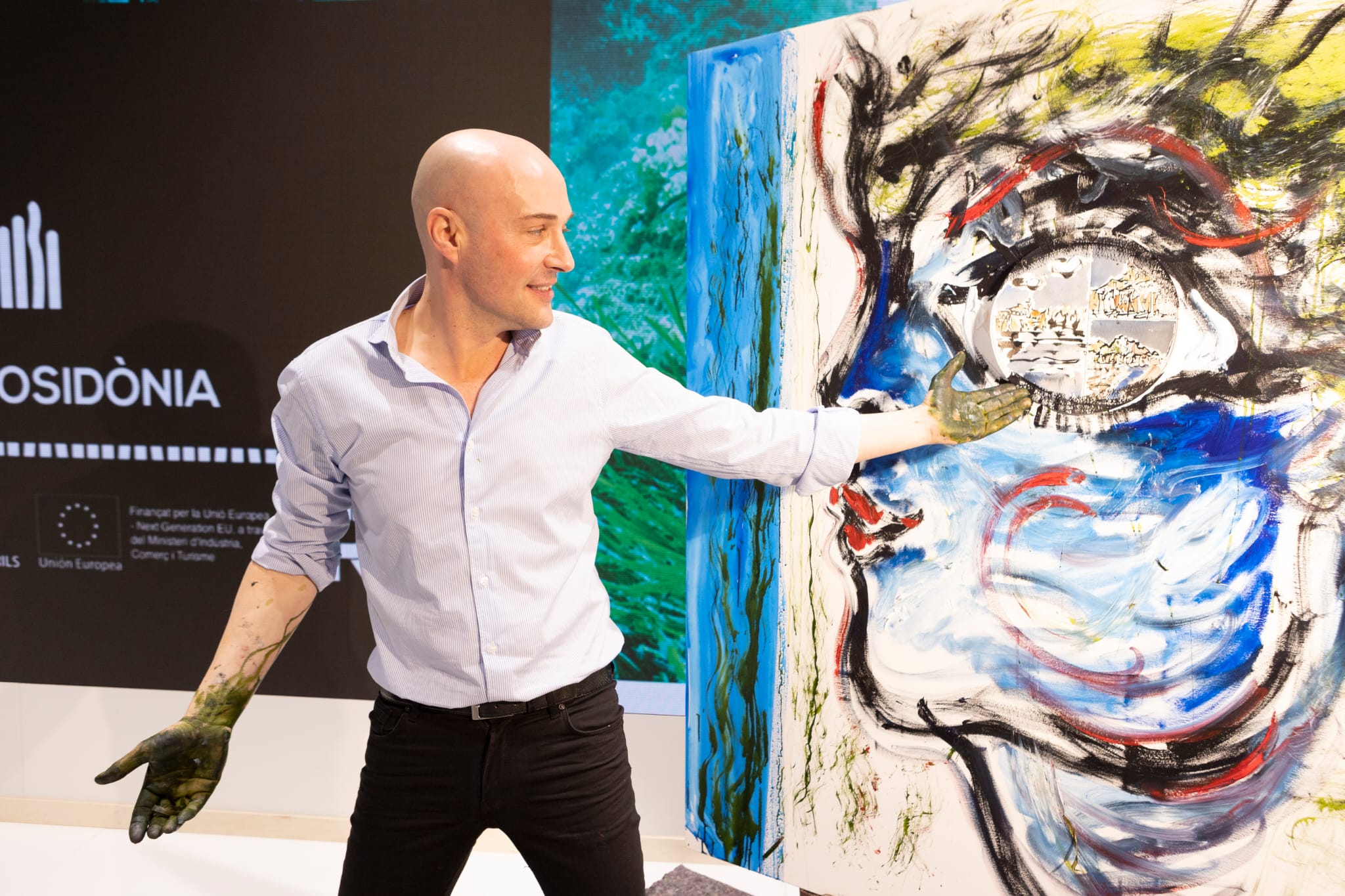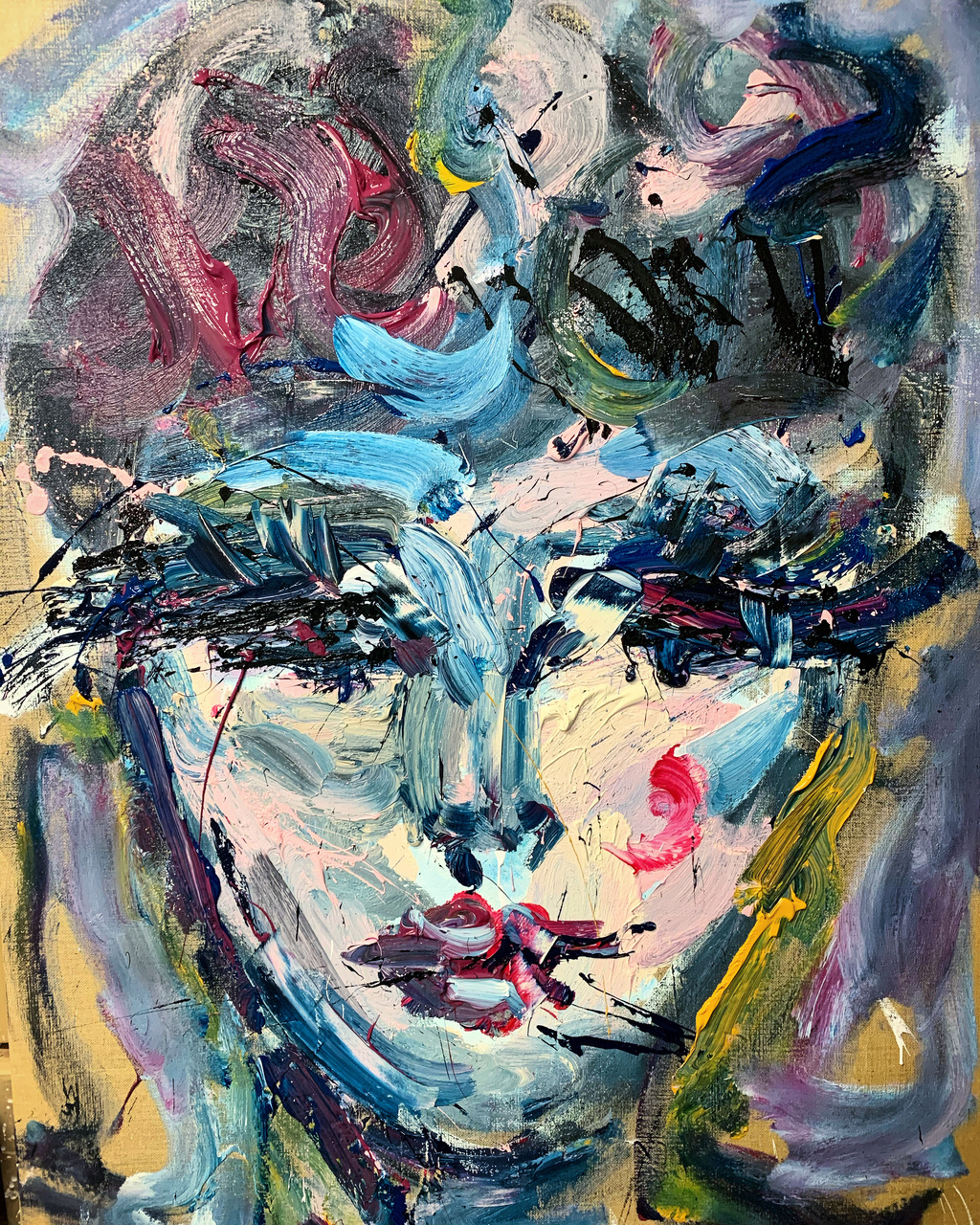 "Pictorial murals in Bangkok"
January 2020
Private collection Saladaeng BKK (Thailand)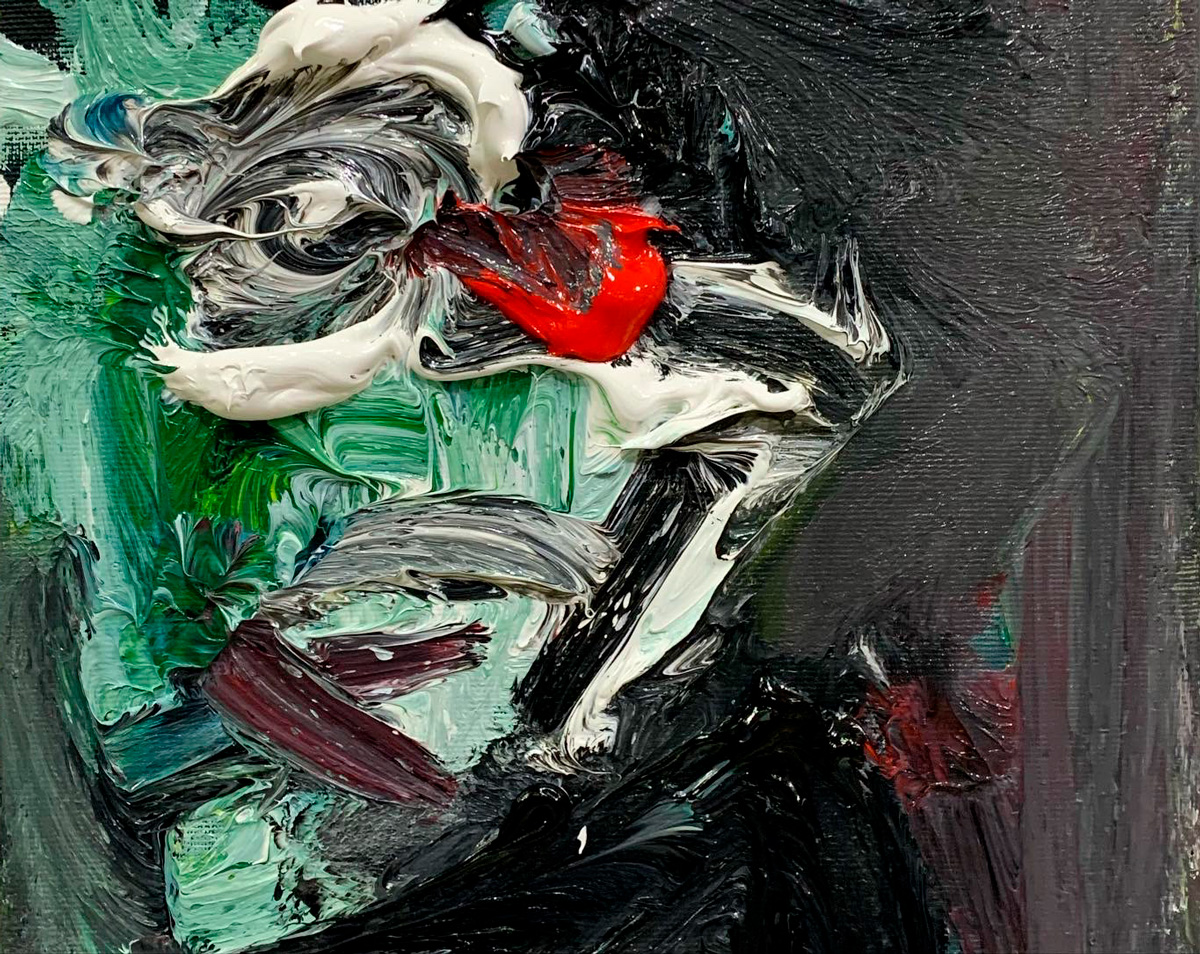 January 2020
Collective exhibition in Tangier (Morocco).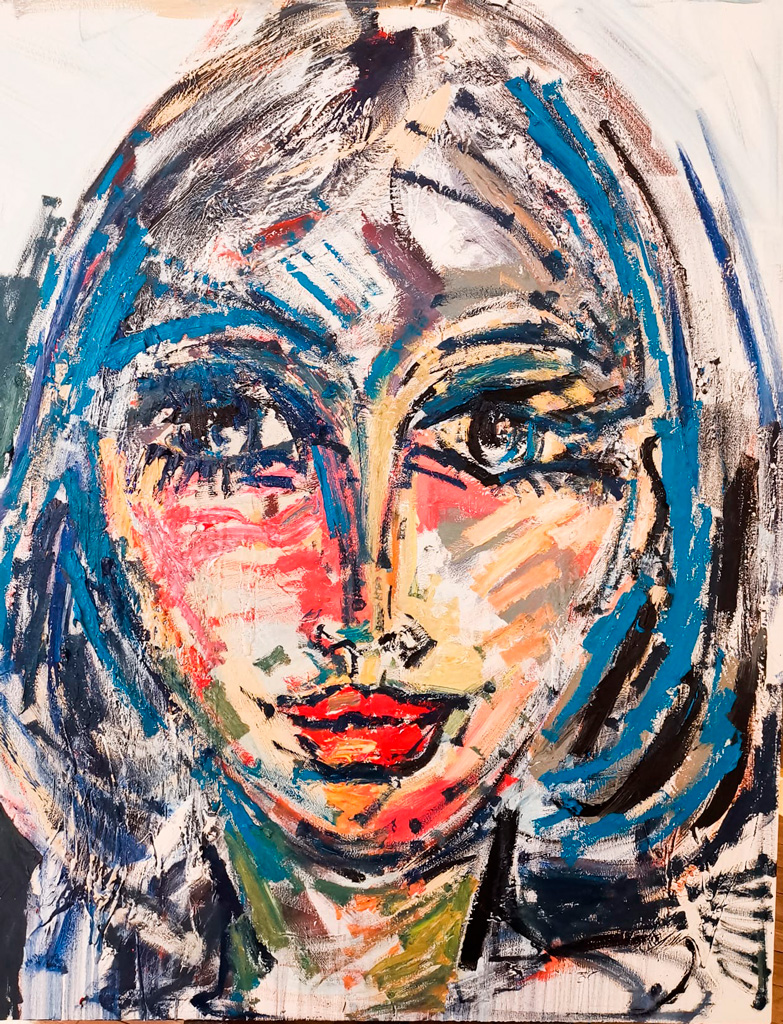 2019 NYC & Miami (FLORIDA)
«New Faces»
exhibition painting and installation
27 october 18 – 13 january 19
HAFENLIEBE Gallery's. Hamburgo (Germany).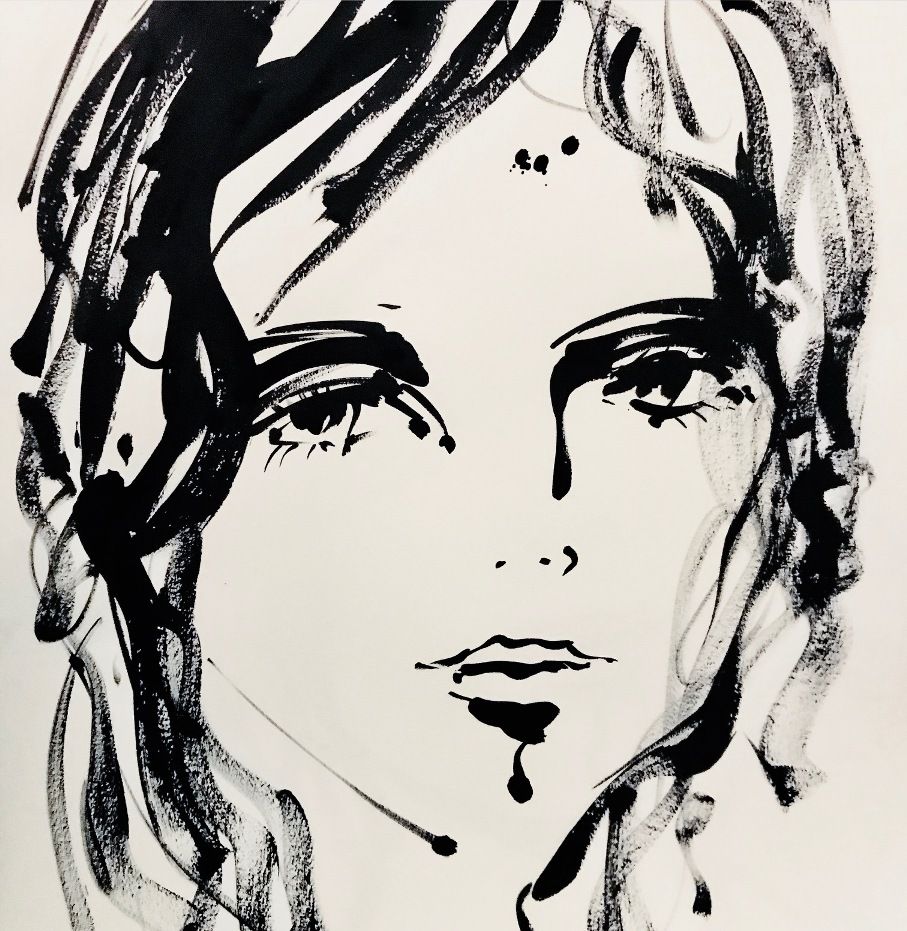 October 2018
Collective exhibition at the opening of the new German gallery.