David Callau's exhibitions in Spain:
acto solidario
nos damos la mano
25 august – 2019
Casa Sant Josep (La Salle) Ctra. N-340. Km. 1145 (al lado del Esclat Supermercado)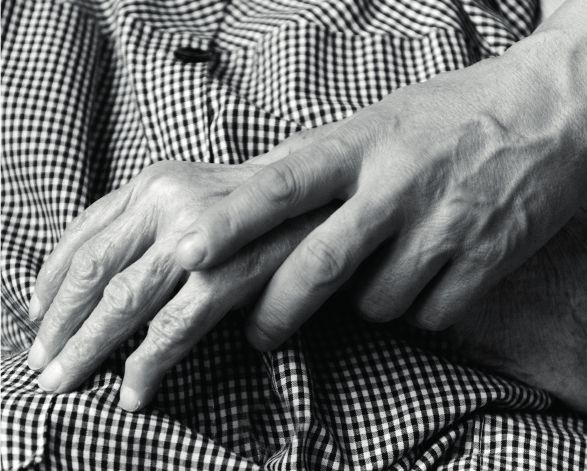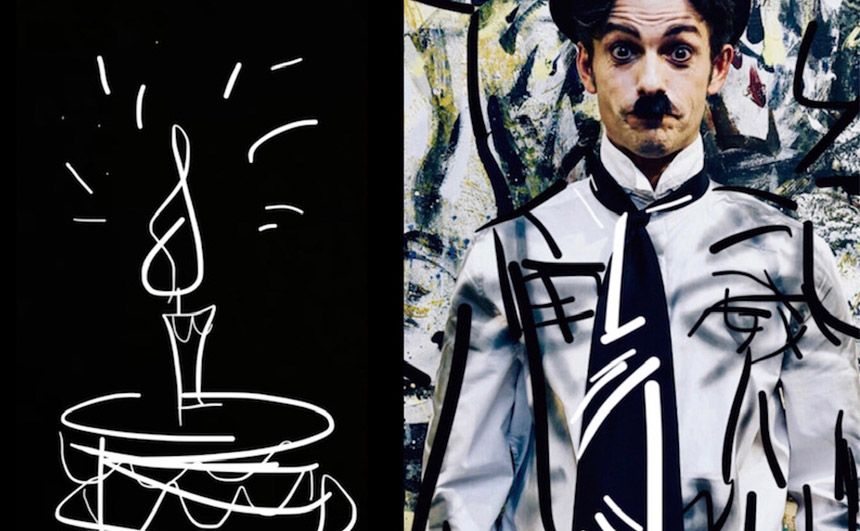 First anniversary Gallery Desearte
FRIDAY, june 21st · 7:30pm
-Poetics by Sheila
– Music by María José Hernández
– DJ & Cocktail Club
– Pintura en directo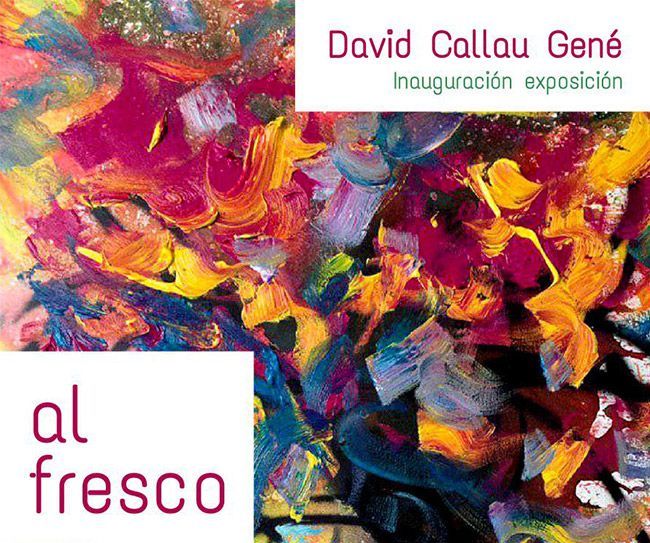 'Al fresco' · Painting, sculpture and floral art · Musical perfume: Sonia Linares Berroy (voice) and David Chueca Floch (Guitar) · JAZZUL
April 18, 2019 · 8pm · Gallery 7 d'Art · Drassanes Street, 8 · 43850 · Cambrils (Tarragona)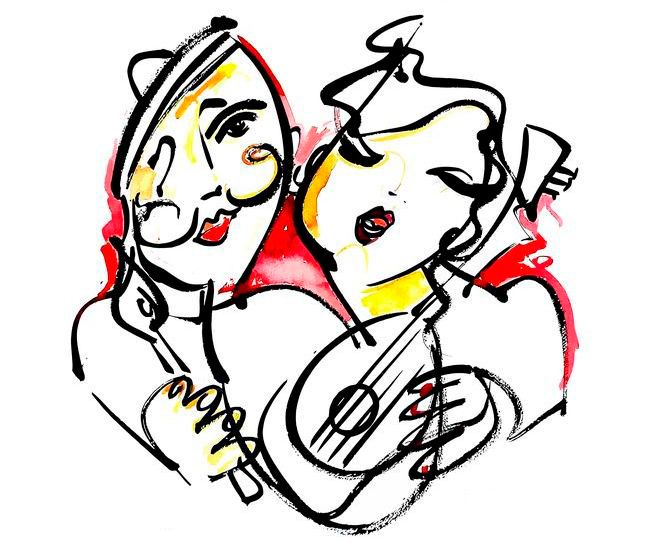 Duo Silento concert. Two women and lots of art. Presentation in Zaragoza. 7 april 2019. 6:30pm. 
Teatro de las Esquinas, Zaragoza.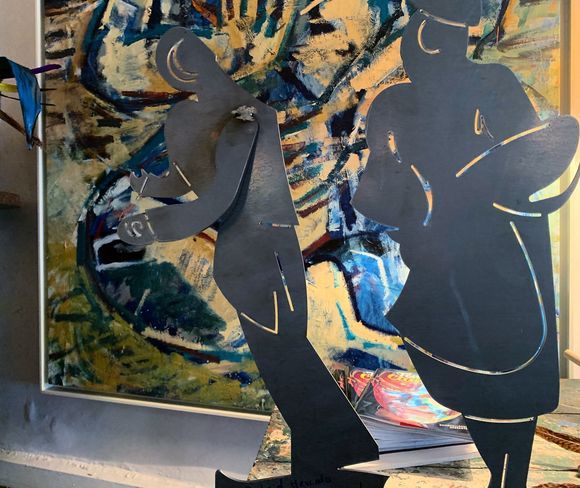 Clos Berenguer Winery. Painting and relieve, a virtous encounter in a variety of materials and scructures.
Masroig, Priorat.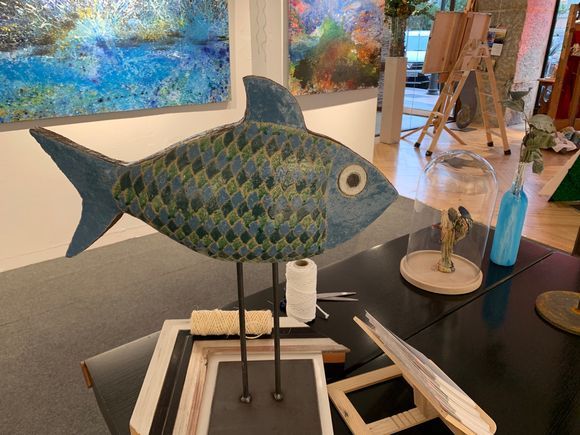 Sculpture "Oasis Mar"
Blaumar Hotel 2019.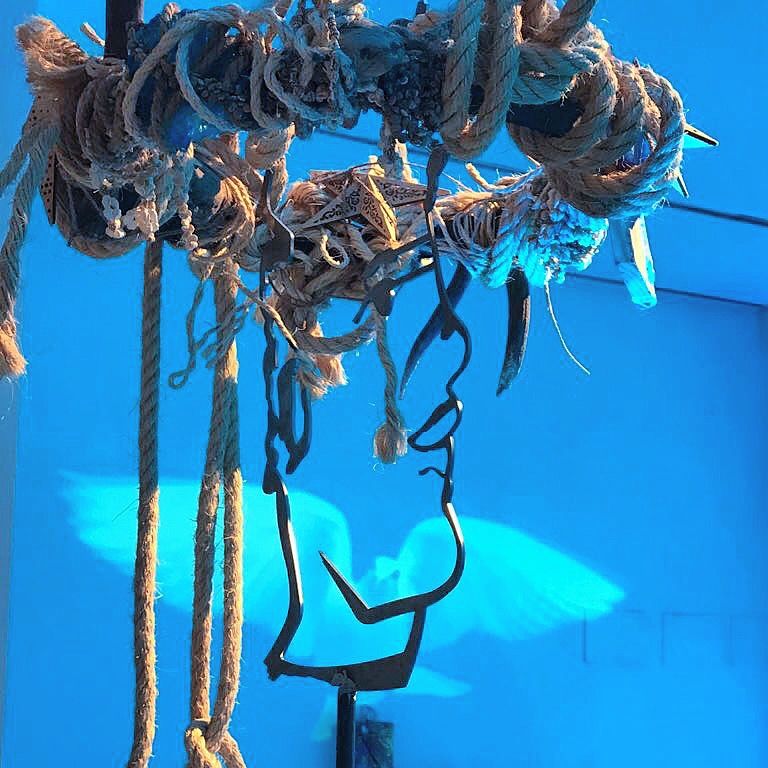 October 2018
Decoration and staging for the 28th Night of Tourism of the Costa Dorada. 
TAP (Plaza de Toros de Tarragona).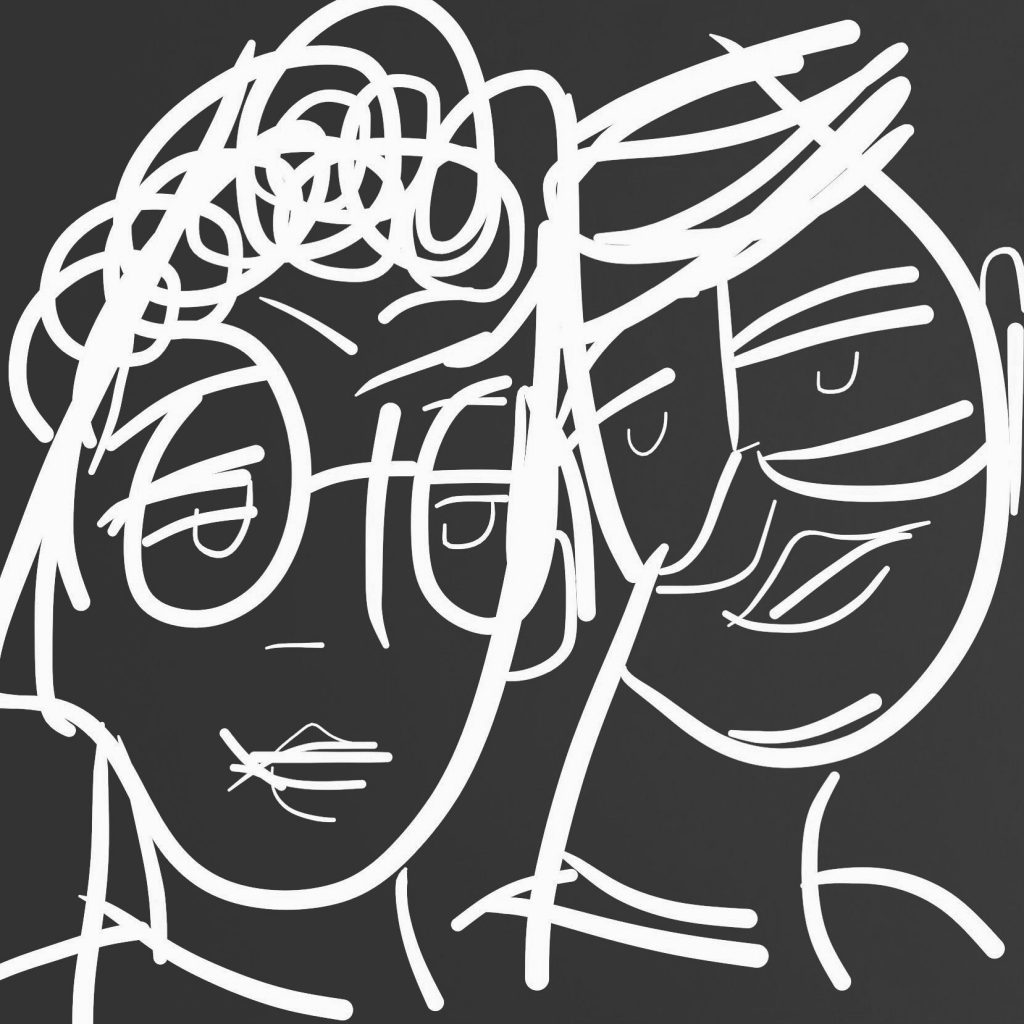 19 august 2018
Inauguration of an afternoon of the memory. Charity work in favor of the Alzheimer's Association of the Costa Dorada. Art, music and human values. 
Casa San José (La Salle)
special video: tourism night 2018