David Callau's exhibitions in Spain:
Pictorial art, music, poetry and dance
Live production and in large format of the cover of the 70th anniversary of Resvista Cambrils by David Callau
Saturday, July 22 at 10:00 p.m.
Parc del Pescador, 43850 – Cambrils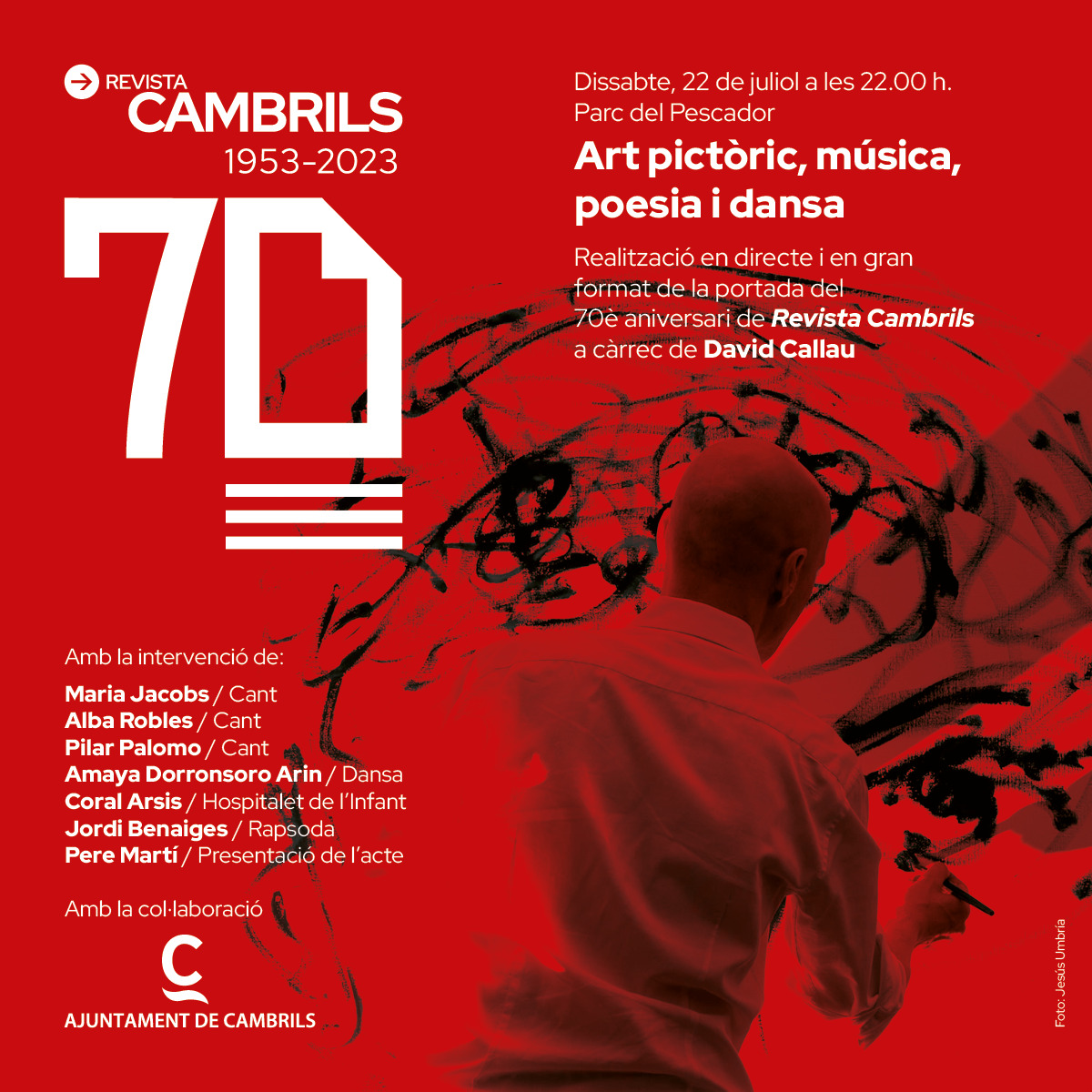 in diverso: renacimiento
Ag planning & David Callau
Sensitive visual spectacle that will nourish the body and soul of the spectator.
Eat drink sing dance talk feel. Be Art.
7th September at 20h
(at 20:45h we close the doors)
Casa Joan Miret
Rambla Nova, 36. Tarragona

From 18th of May to the 3rd of july of 2022
Opening of the exhibition and performance:
Wednesday, May 18 (Museum Day). 8:00 p.m.
Pictorial-musical performance La Bohemia. 8:30 p.m.
Salsa de Exposiciones Temporales
Museum Cruz Herrera
Avd. España, 7
La Línea de la Concepción, Cádiz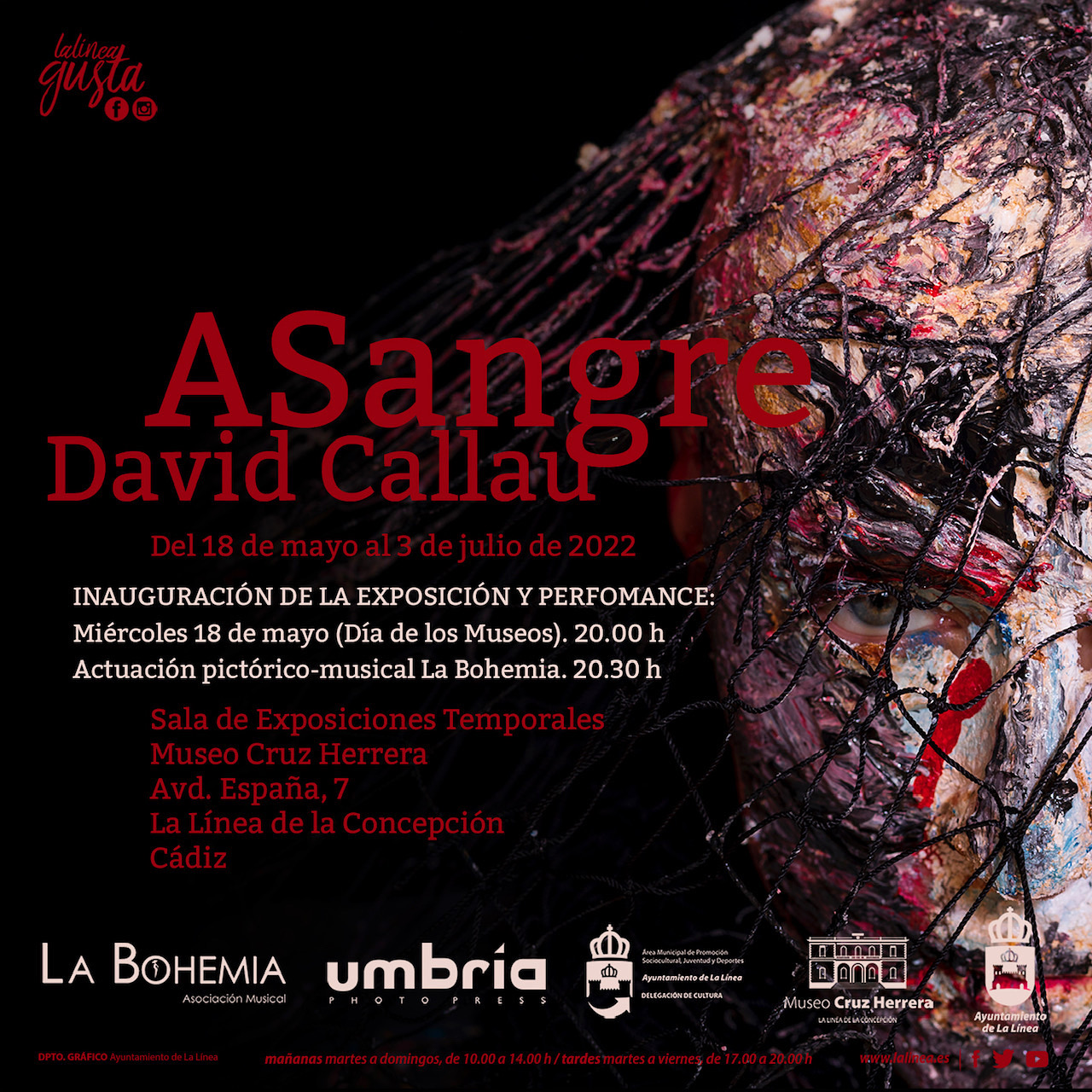 DESEARTE GALERÍA
HAS THE PLEASURE TO INVITE YOU TO
ART/CONCEPT
-InTempo-
Friday, November 12, 2021
20:00h
Live artists:
Alba robles & Edu Vico
DJ:
Lukas & Marc C. Griso
Entrance with invitation – Limited access – Passport Covid Vacunation Required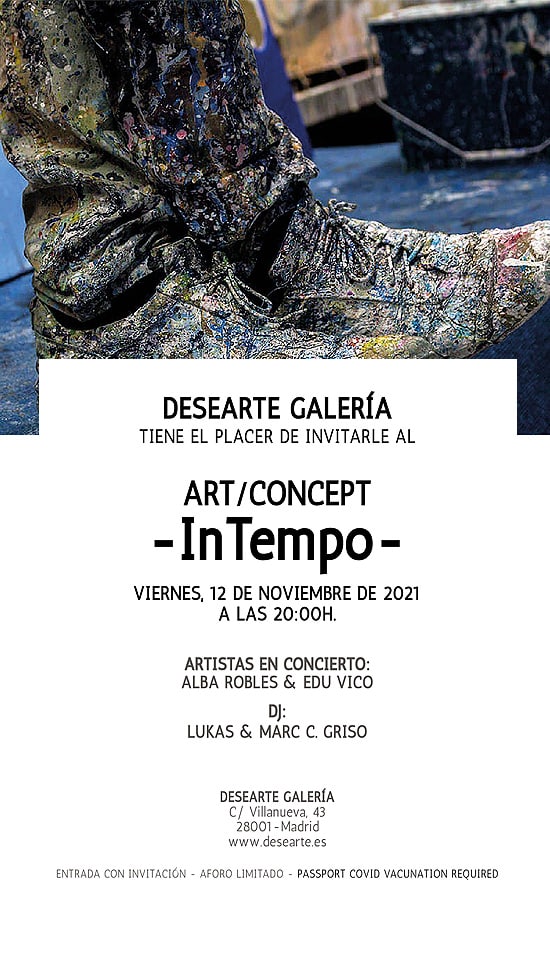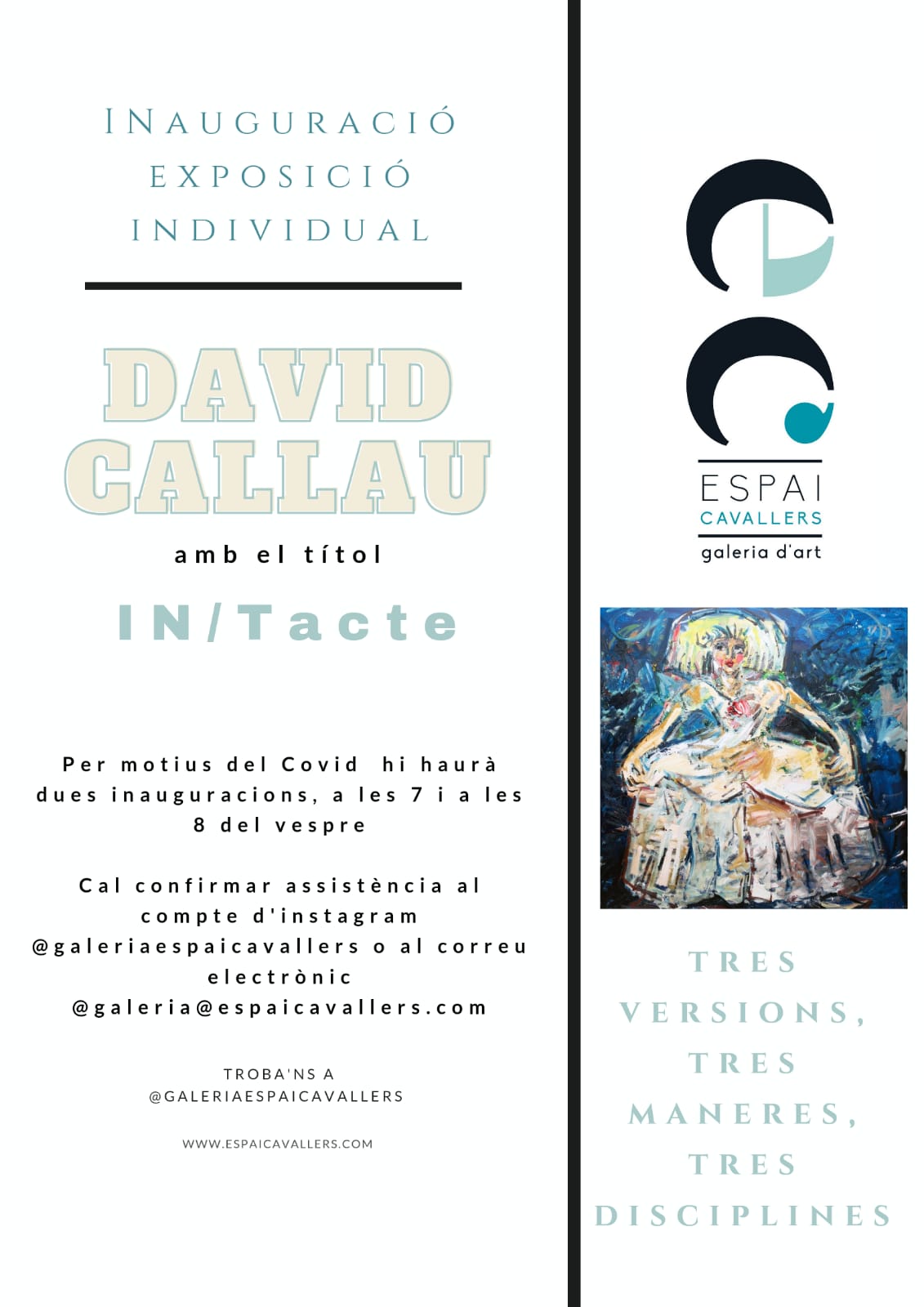 INDIVIDUAL EXHIBITION INAUGURATION
DAVID CALLAU
IN/Tacte
Exhibition at Espai Cavallers, Lleida
May 28, 2021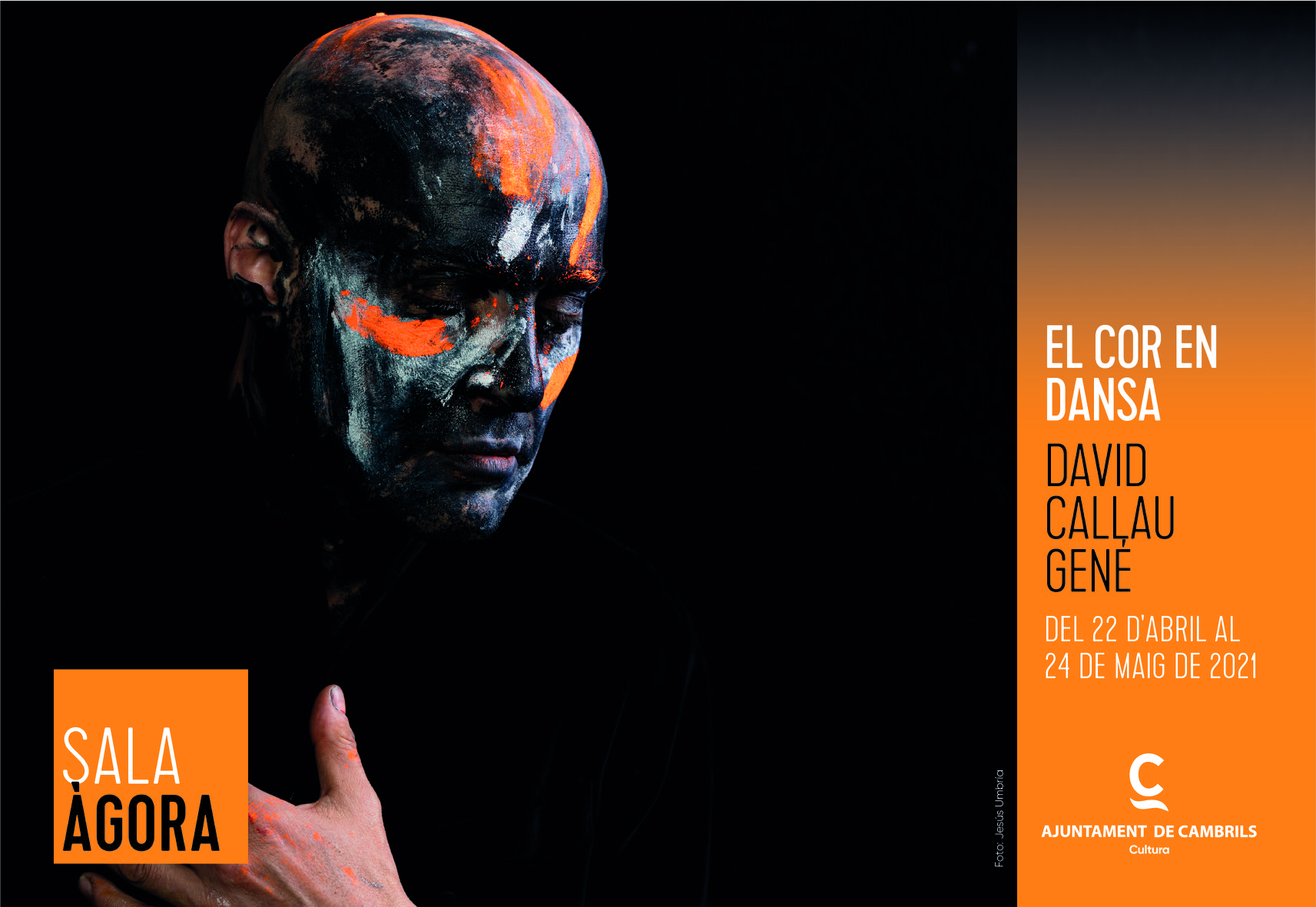 David Callau Gené
April 22 – May 24, 2021
Sala Àgora, Cambrils (Tarragona)
The heart in dance is the beginning of a long journey to unleash past experiences to the sound of music and ballet. Man and woman in motion.
El Cor en Dansa. "Experiences"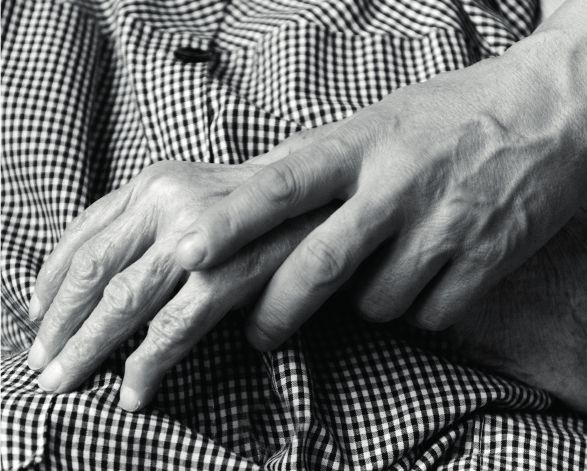 acto solidario
nos damos la mano
25 august – 2019
Casa Sant Josep (La Salle) Ctra. N-340. Km. 1145 (al lado del Esclat Supermercado)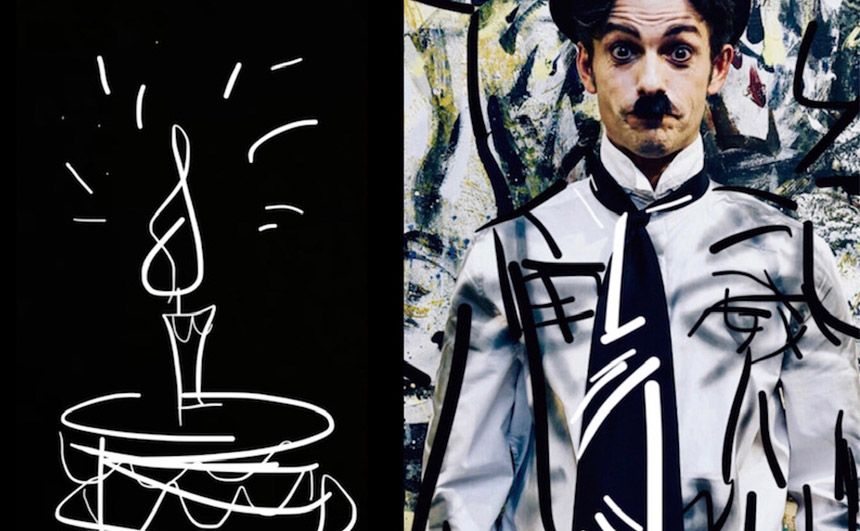 First anniversary Gallery Desearte
FRIDAY, june 21st · 7:30pm
-Poetics by Sheila
– Music by María José Hernández
– DJ & Cocktail Club
– Pintura en directo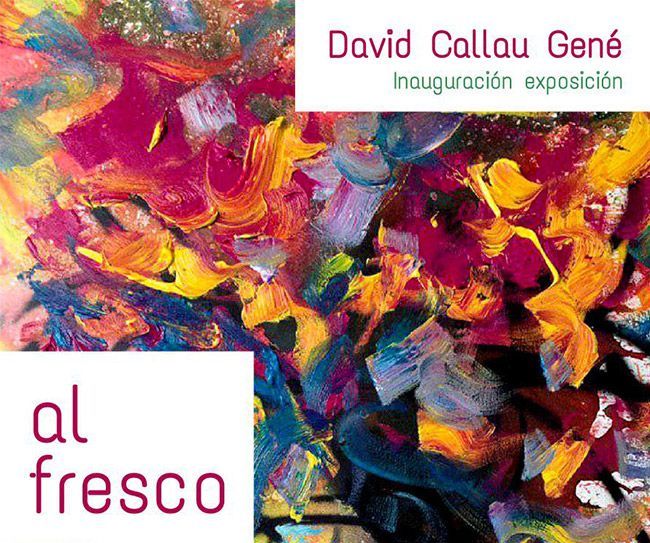 'Al fresco' · Painting, sculpture and floral art · Musical perfume: Sonia Linares Berroy (voice) and David Chueca Floch (Guitar) · JAZZUL
April 18, 2019 · 8pm · Gallery 7 d'Art · Drassanes Street, 8 · 43850 · Cambrils (Tarragona)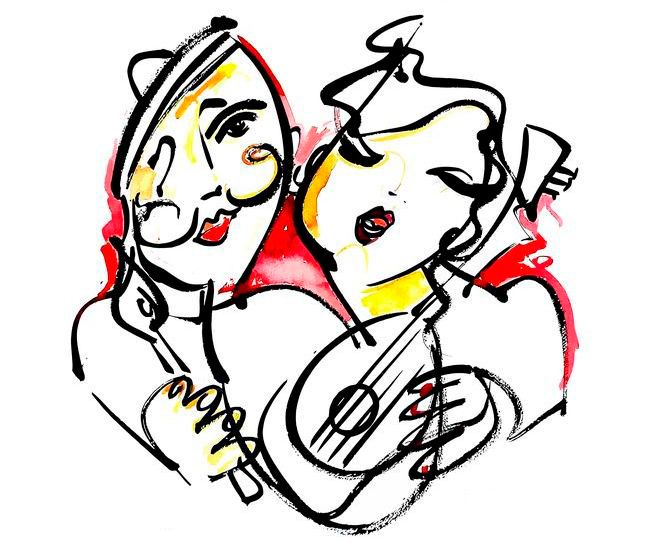 Duo Silento concert. Two women and lots of art. Presentation in Zaragoza. 7 april 2019. 6:30pm. 
Teatro de las Esquinas, Zaragoza.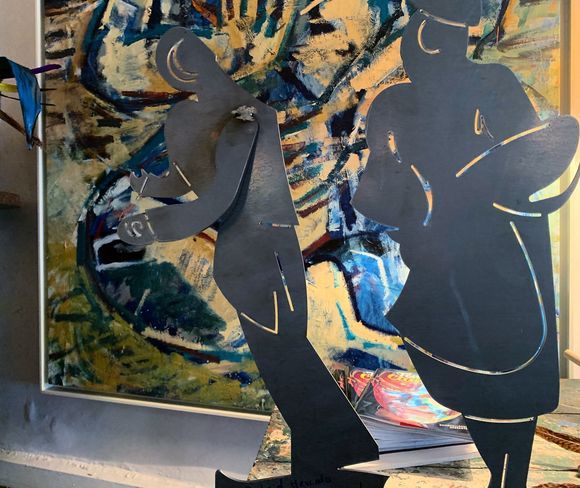 Clos Berenguer Winery. Painting and relieve, a virtous encounter in a variety of materials and scructures.
Masroig, Priorat.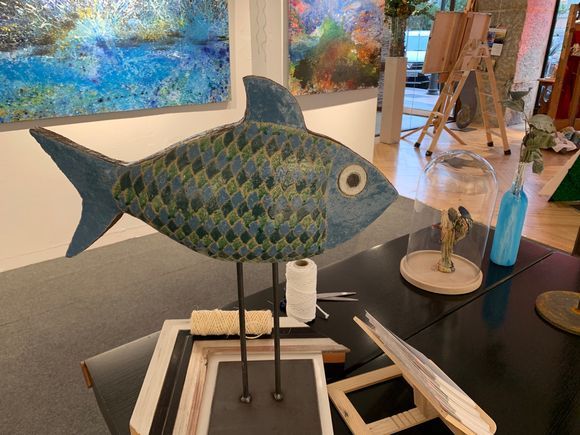 Sculpture "Oasis Mar"
Blaumar Hotel 2019.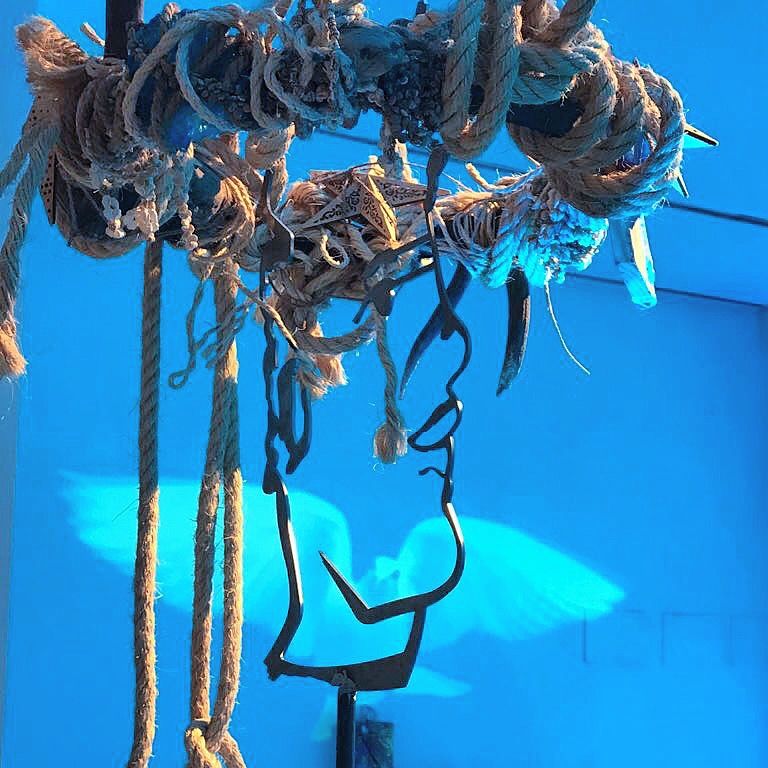 October 2018
Decoration and staging for the 28th Night of Tourism of the Costa Dorada. 
TAP (Plaza de Toros de Tarragona).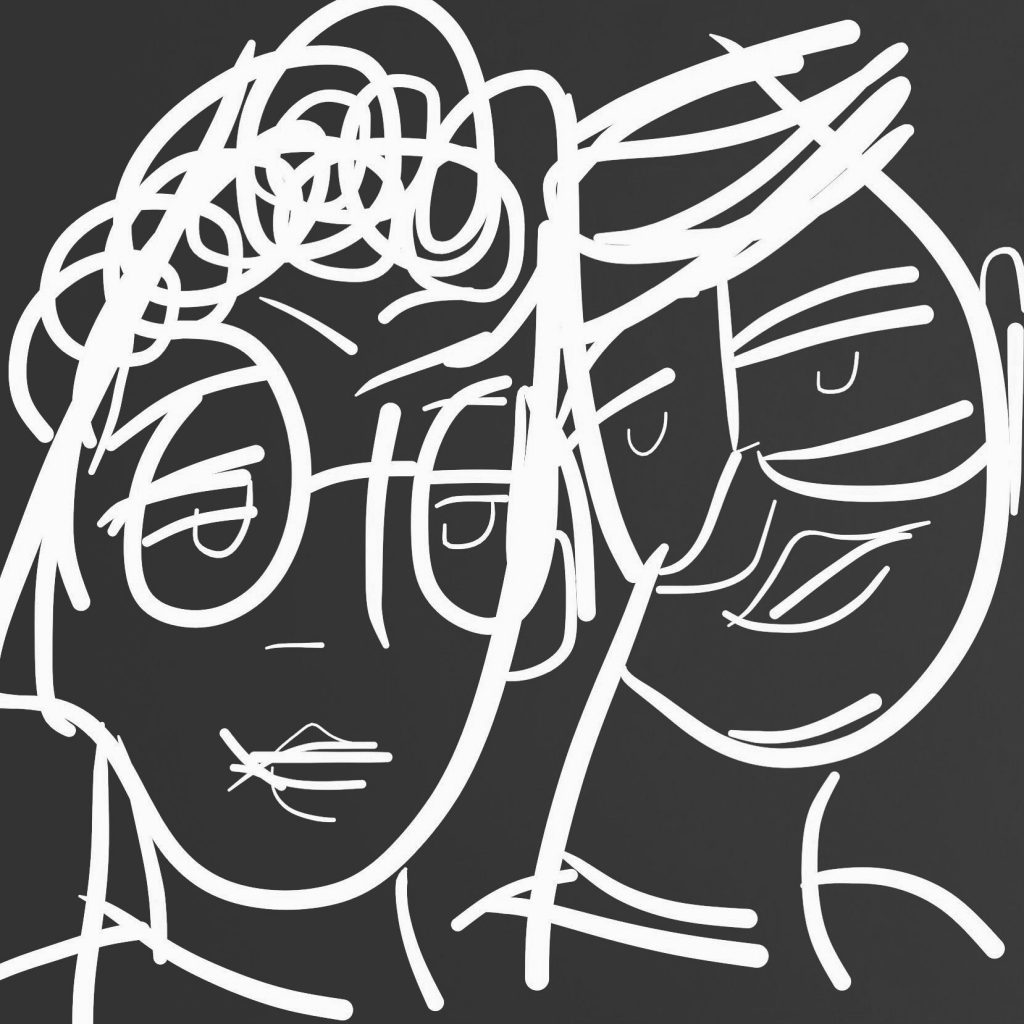 19 august 2018
Inauguration of an afternoon of the memory. Charity work in favor of the Alzheimer's Association of the Costa Dorada. Art, music and human values. 
Casa San José (La Salle)
special video: tourism night 2018
Del 18 de mayo al 3 de 2022
Inauguración de la exposición y performance:
Miércoles 18 de mayo (Día de los Museos). 20.00h
Actuación pictórico-musical La Bohemia. 20:30h
Salsa de Exposiciones Temporales
Museo Cruz Herrera
Avd. España, 7
La Línea de la Concepción, Cádiz